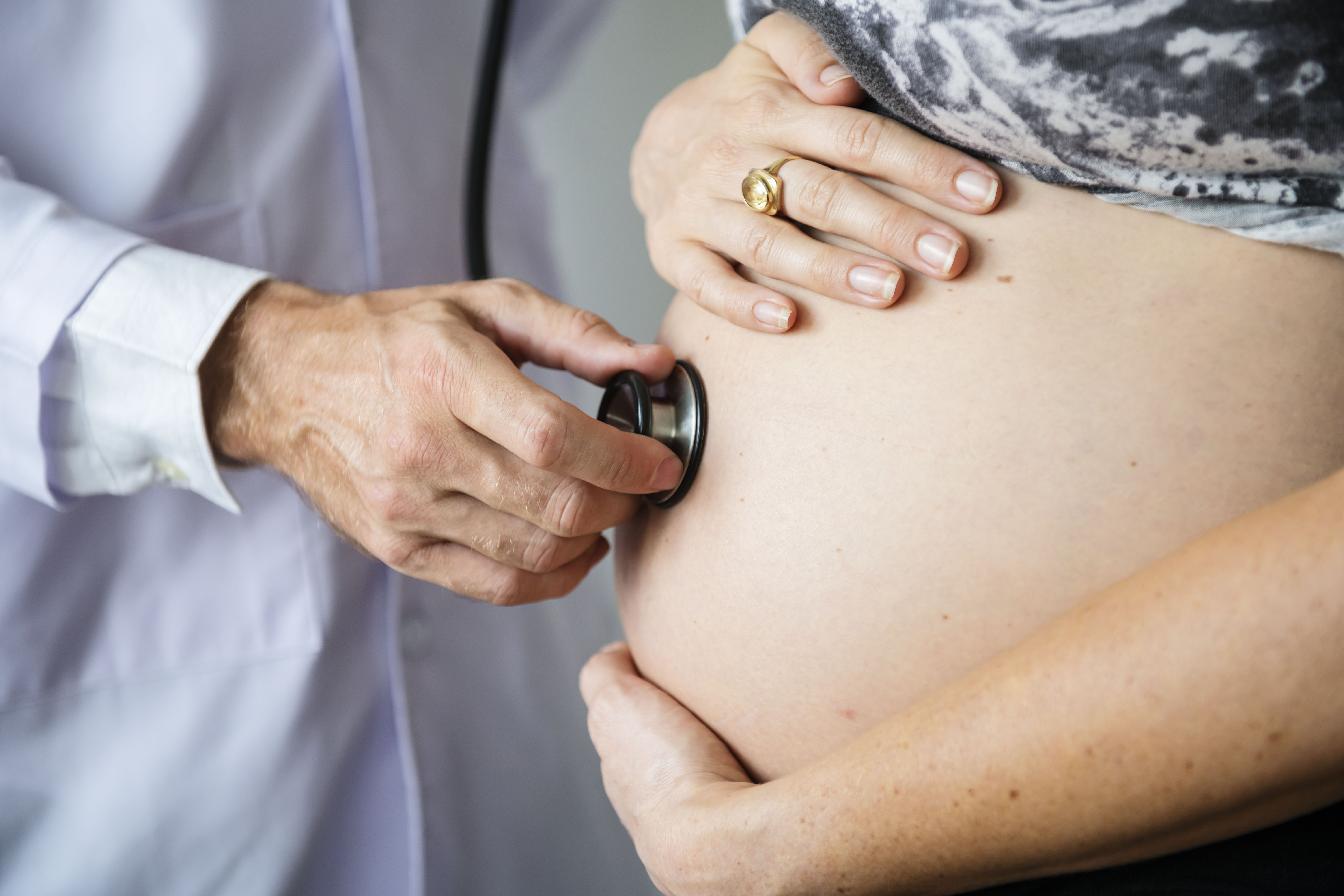 In-Network Insurances
Patients should be aware of their benefit coverage including which physicians are contracted with their plan, covered and non-covered benefits, authorization requirements, and costs share information such as deductibles, co-insurance, and co pays.
Read More
Breastfeeding
Many women find it helpful to discuss their plans for feeding baby with their practitioner early on in their pregnancy so they can have ample time to get their questions answered and set realistic expectations.
Read More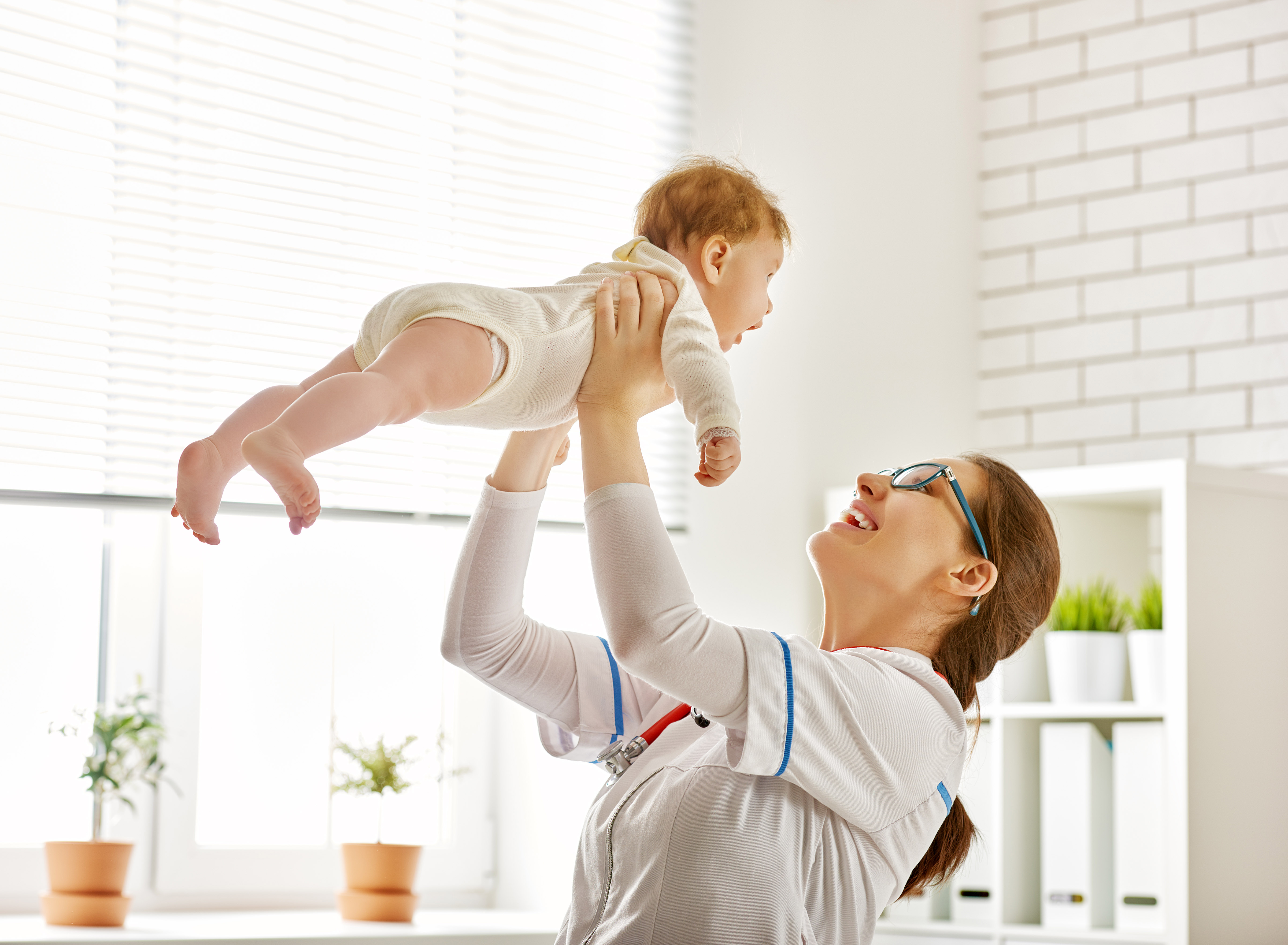 We accept all major credit cards, Flex/Health Savings Account cards, and personal checks.
For your convenience payments can be made at our Paramus office location or online here: www.lma-llc.com
Click on "Make a payment" and fill in the required fields to submit payment.
*You will need your account number and balance to submit a payment.* 
Customer Service
Please contact our Lifeline Customer Service team and they would be happy to assist you with any billing questions.
Phone: 800.845.2785